Would You Like to Feel Sexually Empowered, Experience Greater Sexual Awareness, & Improve Your Sex Life?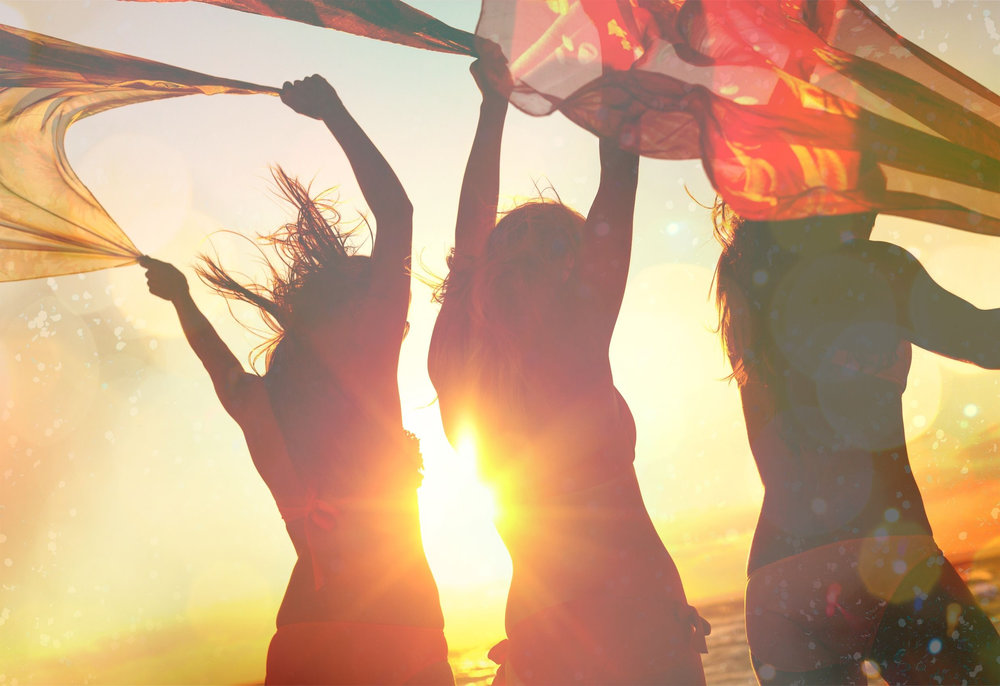 I can help you get beyond low-desire, premature ejaculation, erectile dysfunction, sex-related fears, anxiety, guilt, shame, obsessive behaviors, or past sexual traumas/rape/child abuse that may be impacting your relationships and intimacy.
Together we will work on developing healthy skills for coping with life's difficulties, gaining the strength to overcome sex and intimacy issues, and more effective ways for communicating about sex, intimacy, sexual desires, sexual fears, and sexual problems, to ultimately create greater satisfaction in your relationships and life.
Would You Like to Increase the Communication & Pleasure In Your Relationships?
We find that most problems with sex are driven by things that are not directly related to the actual act of sex – it's all that other stuff.
Stuff like insecurities about our bodies, beliefs we have about what good sex looks like, how men and women are supposed to perform sexually, overall dissatisfaction in our relationships related to unresolved conflict, resentment towards our partner, communication difficulties, respect, loyalty, trust, etc.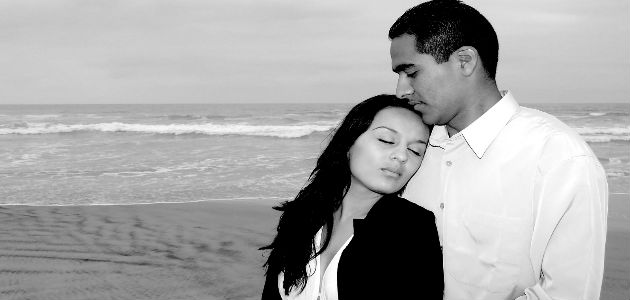 Are You Wondering If You're Normal?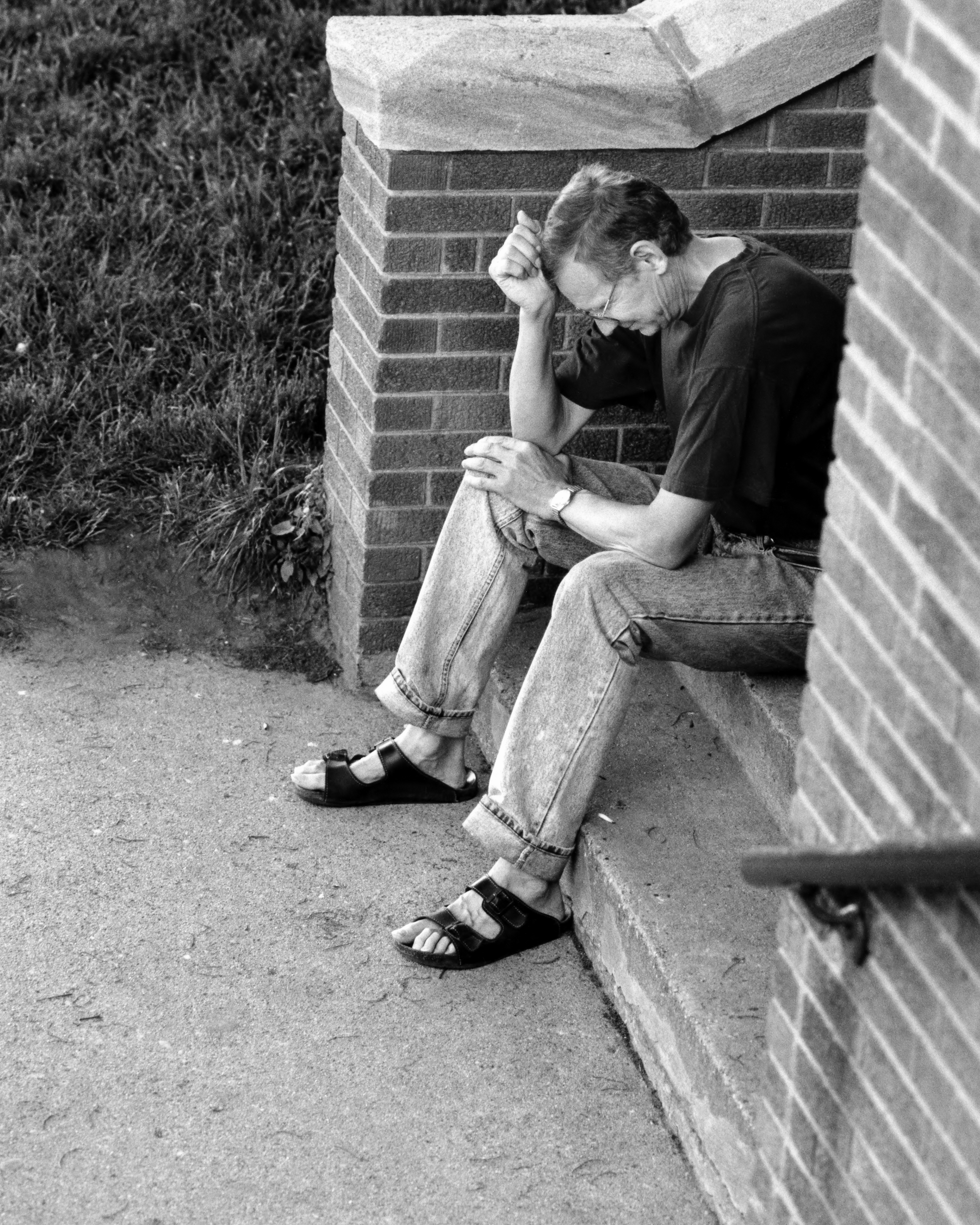 You are not the only one! I am asked on a daily basis "Is my sexual problem normal?" And I always tell my clients "I don't use the word normal." Is your sexual problem typical? Probably.
Friends and family members don't talk openly or honestly about sex, sexual problems, sexual pleasure, or sexual satisfaction like other life challenges. This makes it difficult to know what or who to go to if you are struggling with your sexual or intimate relationships or even just working on empowering your sexual self.
Movies and Media make sex look so easy and this is unrealistic. Sex and intimacy can be difficult, people and relationships are complicated, and sometimes we need help to create satisfying intimate relationships and to find our own sexual satisfaction. This is where sex therapy and counseling comes in.
And yes, I counsel clients on all kinds of challenges… not just sex.
While sex problems and intimacy are my specialization, I also work with individuals and couples whether it be working on improving their relationships, overcoming trauma/PTSD, co-dependency, partner's of sex addicts, overcoming problems at work, or resolving conflicts from the past that seem to never go away.
So if you are looking for sex therapy, couples counseling, or individual therapy to improve your relationships around the Orange County, Huntington Beach, or Long Beach area, you have found the right place.