This quarantine does not make me feel sexy. And that's the same I'm hearing from most of my Sex Therapy clients. You think being locked up in such a time would make us horny, randy, foxy, amorous, sexy. Apparently this isn't the movies. Once again Hollywood fails us.
If you use sex to cope with stress, loneliness, depression, or isolation, in this time of quarantine, then lucky you! For the rest of us – I've come up with some ideas to spark up our sex lives.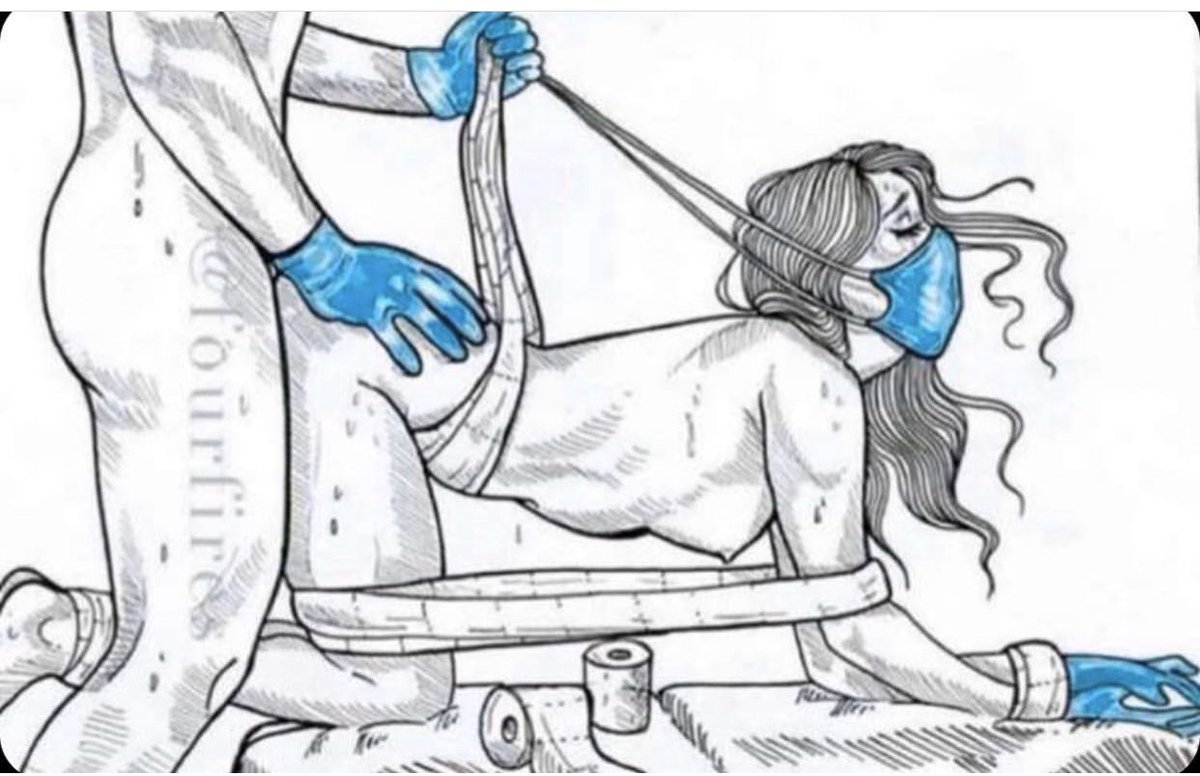 DO!
1.Have phone/cyber SEX – yes, yes yeeaaaasss! For those of you not living with your partner or with a partner who actually gets to leave the house for work, this could be the trick for you. And for all those people who struggle with feeling sexually inhibited – maybe you'll feel more comfortable trying out a sexy dance, flirting in a way you haven't before, doing some dirty talk… if it's done via computer. Sometimes it can take the pressure off when our first time isn't face to face. Then we are less anxious about how s/he might react or not react. Message me, I want to know.
2. Masturbate… Well… what else ya gonna do during this quarantine? Sex with ourselves is the new "safe at home" practice! It's likely that you have more time on your hands than you have had before and the options of ways to distract yourself have been limited. So rub one off. And don't give me the excuse that the kids are home. Take a long shower – you know that's what your teenage son is doing. ;-))
3. Find some yummy erotica – written or film, whatever tickles your fancy and handle yourself or better yet, reach out to the one you're with! Read the story to them on the phone, computer, or if you're lucky, read it to them in person.
4. Write your own erotica Tap into your fantasies and inner erotic self. Think 5 senses – sight, smell, taste, touch, and sound. Find your inner sex kitten or tiger and put a pen to paper. Then share it with your partner. If you're too shy, then just keep it to yourself. I can think of plenty of sexy quarantine-like fantasies that can save us from the un-sexy reality of covid-19.
5. Learn how to lap dance There are tons of videos on youtube that I love. I'm really liking this instructor https://www.youtube.com/watch?v=JOMDEKvcJ20
DON'T!
1. Compare yourself to others. I can't tell you how many people – friends, clients, and colleagues (myself included) get caught up in depression because they are caught up in comparing themselves to others. Seeing everyone on-line setting up workout/weight/productivity challenges can make us feel like sloths. Feeling like you aren't good enough or doing enough because you look outside at others who "seem" happy, fit, sexy, or more successful is a recipe for disaster. The more you compare yourself the worse you feel. There's always going to be someone more productive, successful, fit or seemingly sexy.
2. Stay in your PJs all day unless they are REALLY SEXY PJs. Dress how you WANT to feel. If you want to fuel your sexual desire – feeling sexy, then you need to act like you are sexy – NOT frumpy.
3. Punish your body by doing exercises/workouts that you hate. There are so many things you can do to make your body feel good. On youtube, you can find instructional dance/exercise/partner yoga videos, go for a walk/run/bike outside, walk while catching up with a friend on the phone, play a game that's physical (twister, wii, hopscotch, jump rope). Stop punishing your body and treat it to something fun that fills you up.
4. Neglect your personal hygiene. Do some manscaping for goodness sakes! You're never gonna want/get any action if you haven't mowed the lawn (both front & back) in days – well unless you're into that. Then, by all means, enjoy your au naturale.
5. Watch/read/listen to negative shit before bed(sex)time. If you're putting negative energy into your head like murder/violence/news about covid-19 quarantine, then you are definitely going to shut down any sexy-time in your house.
Now go have sex!