Women's Retreat: Exploring Your Erotic Self, Pathways to Intimacy and Pleasure. La Jolla, CA Aug. 3-5, 2018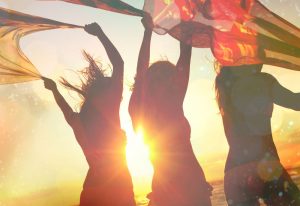 Join Liz Dube, LMFT, CST and Isa Jones, LMFT, CST for this extraordinary  women's retreat in La Jolla, CA where they create a safe, engaging and inspiring experience for women to explore eroticism in honest, meaningful and fun-filled ways.  Sadly, most women receive mixed messages about their sexuality and remain disempowered by problematic sexual myths and misinformation.  Isa and Liz are on a mission to change this by educating and empowering women to live with more sexual knowledge, self-confidence and joy in their intimate relationships!
This welcoming and transformative retreat will:
Provide a safe space to explore eroticism*
Improve sexual confidence and increase self-esteem
De-bunk problematic myths that undermine female sexuality
Remove barriers and inhibitions that block full erotic expression
Help you create your own vision for sexual vitality
Expand your knowledge of sexuality and eroticism
Provide tools to increase sexual satisfaction and emotional intimacy with your partner
*There will be no nudity or sexual activity
Workshop begins Friday night, Aug 3rd at 7:00pm and ends Sunday, August 5th at noon, 12:00pm. Scroll down for the details, including the itinerary!
Follow this link to Isa's website for more info or to SIGN UP NOW!
---
PAST EVENTS
Workshop for Therapists:
Using The PLISSIT Model To Treat Clients With Sexual Problems
Orange County CAMFT 3000 Club Meeting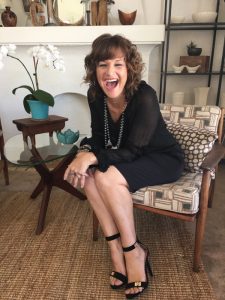 Avoiding Lesbian Bed Death
Couples Event – Saturday August 13th – 6-9pm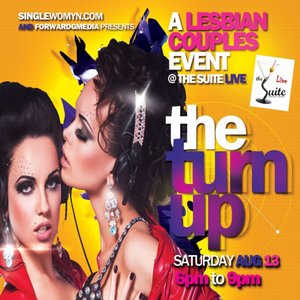 Getting the Sex YOU Want in a New Relationship
A Singles Event – Saturday August 6th – 6-9pm

Sunday, February 14th – Valentine's Day – 9am-6pm
Mindfulness Workshop for Couples:
The Mindful Couple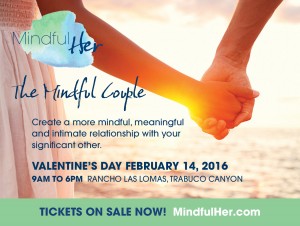 Wednesday, February 3rd 7-8pm
FREE Energy Healing & Talk on Sexual Desire
FUELING vs. EXTINGUISHING SEXUAL DESIRE
Belmont Shore
202 Argonne Ave Suite A Long Beach 90803